Building a home is the process of turning an empty space into one of comfort, warmth and love. It will be the space where you will end up spending most of your time. In that sense, every essential item you put into this space is an investment as it will contribute to the vibe and comfort you envision creating at home.
A few of these essentials such as beds and couches will probably last you a long time, hence, it's vital to put ample thought and consideration before choosing what's right for you. While building and decorating a home can be an expensive process, some items are truly worth splurging on as long as the durability and quality warrants it. Here are some of these essentials:
A Comfortable Bed
Comfort is key when it comes to furnishing your bedroom as this is where you spend a third of your life. A good mattress is important, of course, but purchase a bed that matches your sleeping style and is good for your back. You can buy a modern or traditional bed or one with storage that reflects your style. If you love class and comfort, check out Duraster's collection of beautiful beds (add link). These can turn your bedroom into a luxurious retreat.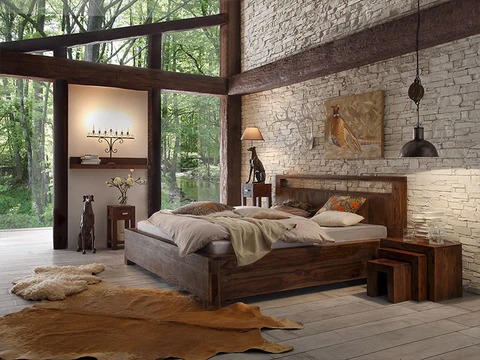 A Classy and Comfy Sofa
The living room is the heart of your social life at home. And your sofa is the focal point that can set the right tone for your space. A sturdy and comfortable sofa is essential no matter the occasion, from watching your favorite movie together to sharing moments with friends and family. With Duraster's range of sofas, you can take your quality time up a notch by combining coziness and style for a relaxed uptown vibe.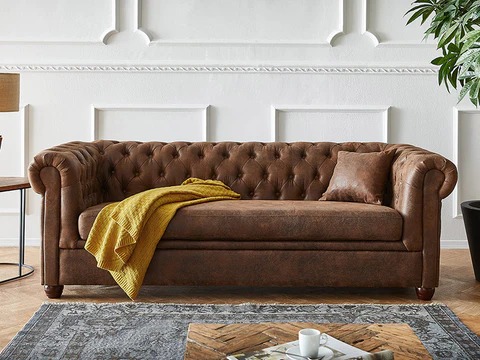 A Splendid Coffee Table and A Classic Chair
If a sofa is for socializing, the coffee table and a classic chair is the most crucial element of a living room for relaxing. You can use a coffee table to hold your foods, drinks, reading materials, remotes, flower vases, etc. Choose a striking piece that will look perfect next to your private book collection or right by the sofa. It works like a charm in beautifying any open space at home.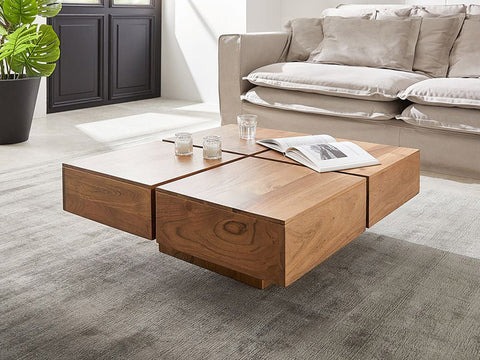 A Long-Lasting Dining Table
A good dining table can last for generations. Combining high-quality wood and a heavy dose of style, we design tables with a contemporary look yet timeless enough to be even cherished by your future generations.
A dining chair can be useful beyond the formal dining area, as it can serve many different purposes in your home. It can be used for daily family meals or game night with friends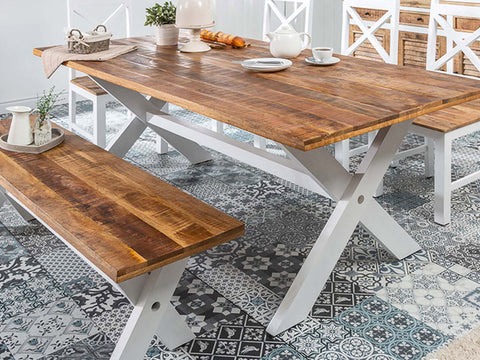 Mirrors
A beautiful collection of mirrors can sparkle your new home and add an element of class and space. If you are shopping for your new home, don't just buy mirrors that are confined to your dressing areas. You can use mirrors to make your living room look more spacious as reflecting light makes a space airier. Use mirrors with stylish frames combined with great accessories to make your decor more interesting.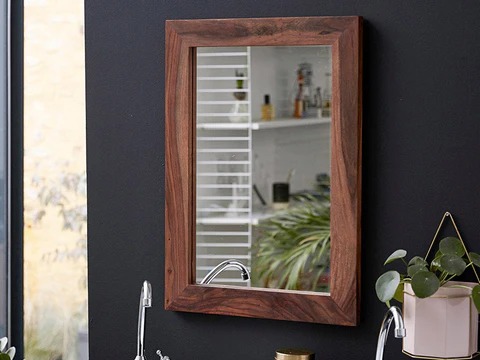 Bedroom Storage Furniture
Your dresser or closet should complement your bed and style. You'll also need nightstands for one side or both sides that can hold a lamp, drinks, your phone, and whatever else you like to have beside your bed. When choosing these furniture items, pay attention to contrast, space, and the purpose it serves.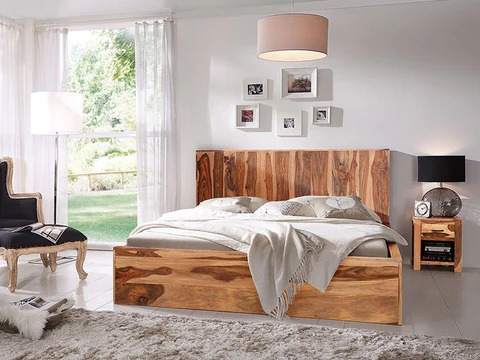 TV Stands & Media Consoles
TV stands and media consoles are a great way to keep all your electronics together and watch movies with your family on cozy and comfortable sofas. Duraster offers modern furniture that is more minimalist and streamlined in design and works well with TVs and a few other accessories, including game consoles, cable boxes, and DVD players. Always match your media console or TV stand with the size of your television for best results.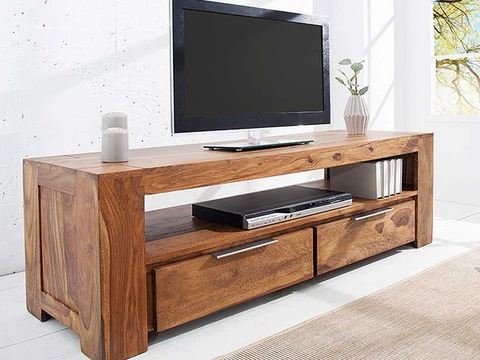 Home Office
With the pandemic still looming, it is still important to have a workspace at home. You can have an entire room or an unutilized space in your home as your home office. You will need a desk and chair as bare minimum items and might also need a piece of storage furniture for office supplies, documents, and other accessories to keep everything in order.
Also read : Looking for The Right Bed for Your Home? Here are 7 Things to Keep in Mind
Conclusion:
If you are moving into a new home or building a new home with a partner, the right furniture will not only set the right tone for your space but also give you the kind of comfort and warmth you envision. Duraster is a modern online furniture store that sells premium furniture of all kinds around the country. We can help fulfil all your furniture essentials needs within your budget.