Introduction
The Ganpati festival is a time of joy and celebration. Adding trendy furniture pieces to your decor can elevate the beauty of your festival. Here are seven trendy furniture pieces to enhance your Ganpati festival experience.
List of 7 Furniture Pieces to Create an Enchanting Atmosphere
The Grandeur of a Statement Sofa
Embracing Comfort and Style: A statement sofa is essential for a comfortable and inviting Ganpati festival space. Choose one with intricate carvings and plush upholstery in bold colors like royal blue, deep red, or emerald green to create an elegant and regal ambiance. It will serve as a focal point and provide ample seating for your guests.
Chesterfield Vintage Leather Sofa Cum Bed #81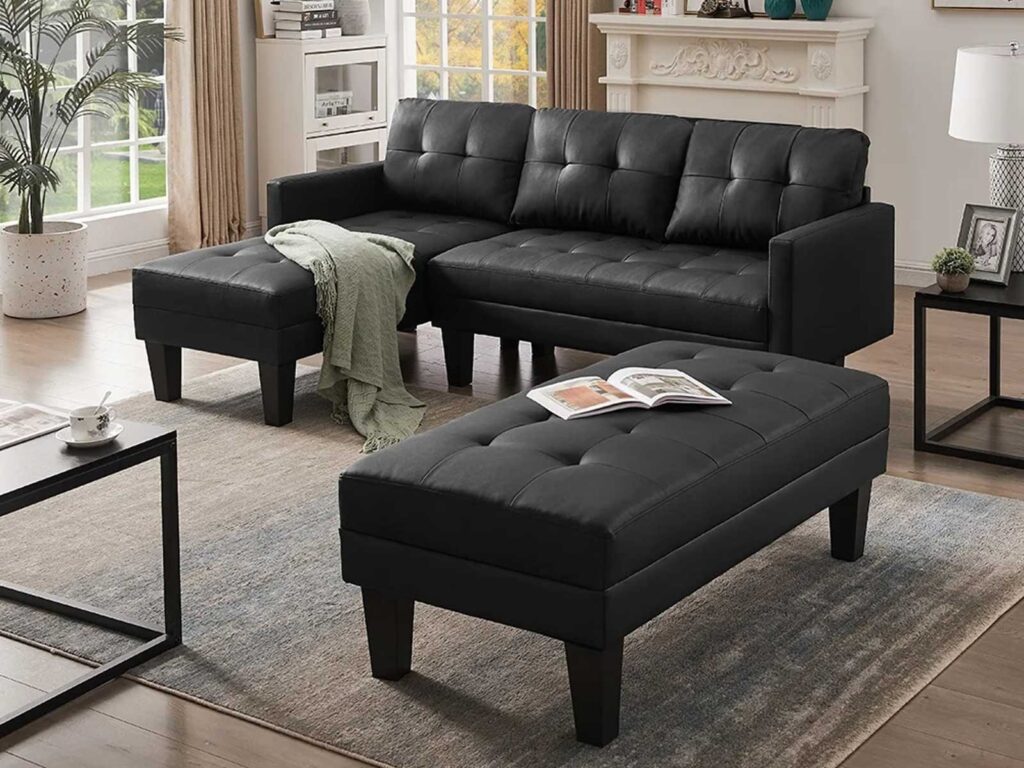 Diana 3 Seater Fabric Sofa (Flamingo Pink) #43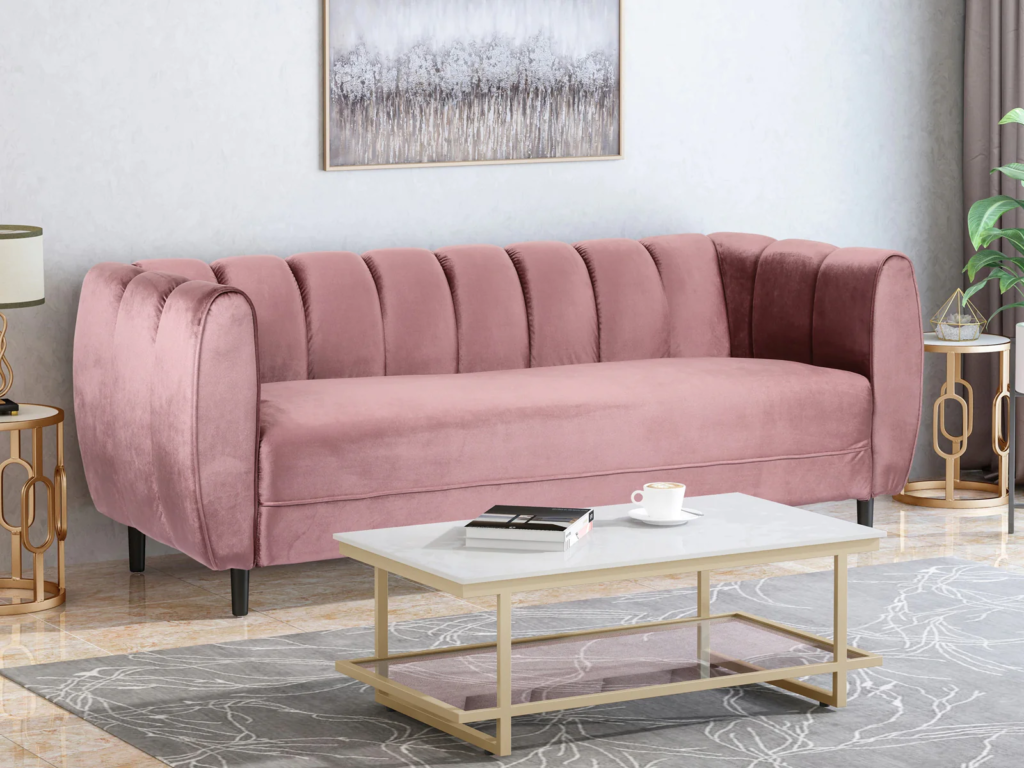 Enchanting Ethereal Lights with Chandeliers
Illuminating the Festivities: Elevate the ambiance of your Ganpati festival decor with enchanting chandeliers. Opt for traditional brass or modern crystal designs that complement your theme. The gentle flicker of the lights will add a touch of magic to your celebrations.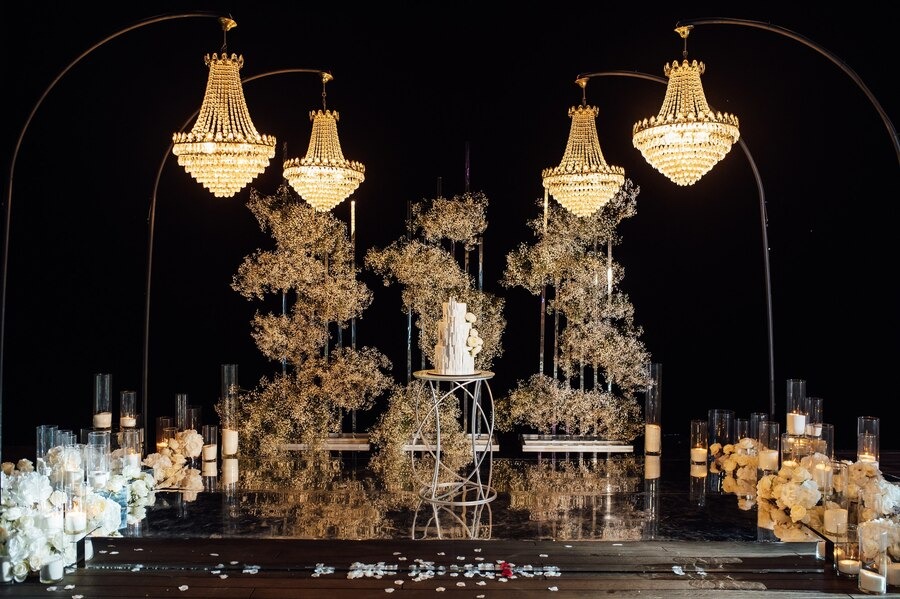 Elegant Console Tables for Displaying Idols and Decorative Items
Showcasing the Divine: A console table is a versatile addition to your Ganpati festival decor. Use it to display idols, decorative items, or as a space for prayers and rituals. Choose an elegant design that complements your decor theme, whether it's intricate carvings or minimalist style. Adorn it with fresh flowers, candles, and traditional accents for a visually stunning centerpiece.
Ummed Sheesham Wood Console Table With 2 Seats #1
Vismit Solid Sheeham Wood Contemporary 2 Drawer Console Table #2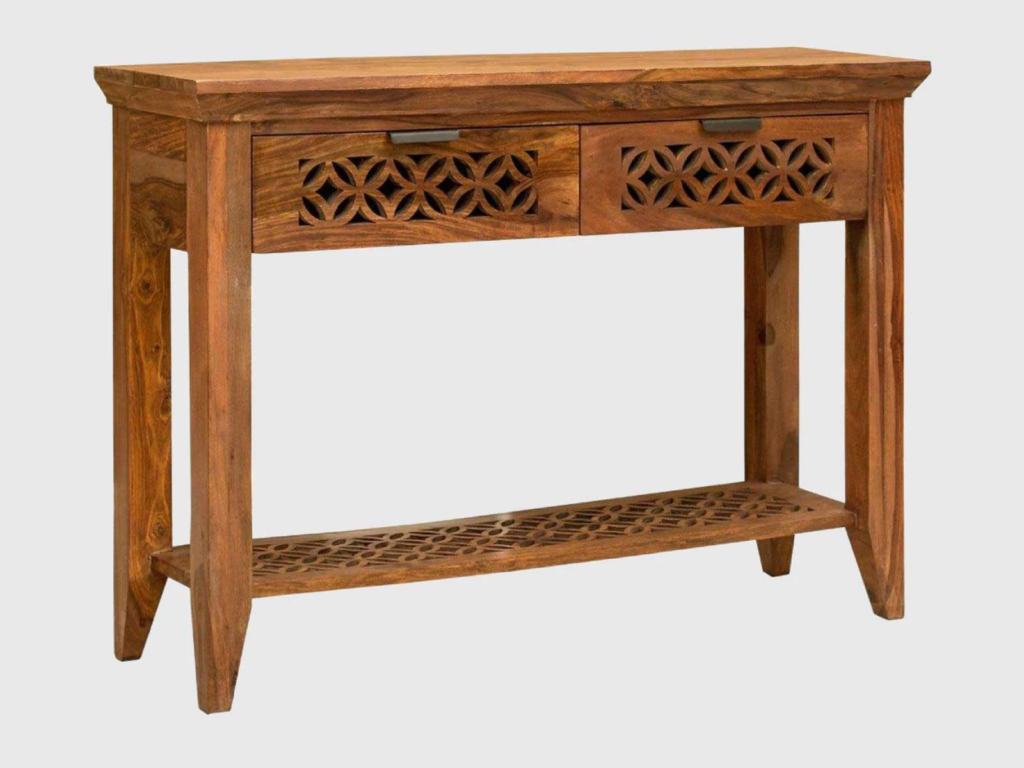 Exquisite Side Tables for Convenience and Style
Adding Functionality to Festive Decor: Choose exquisite side tables for functional convenience and enhanced aesthetics during the Ganpati festival. Look for intricate detailing, unique shapes, or metallic accents that blend with your decor theme. Use them to place puja essentials, decorative items, or serve refreshments to guests, adding glamour and style to your festival decor.
Rio Sheesham Wood Set Of 3 Nesting Tables #1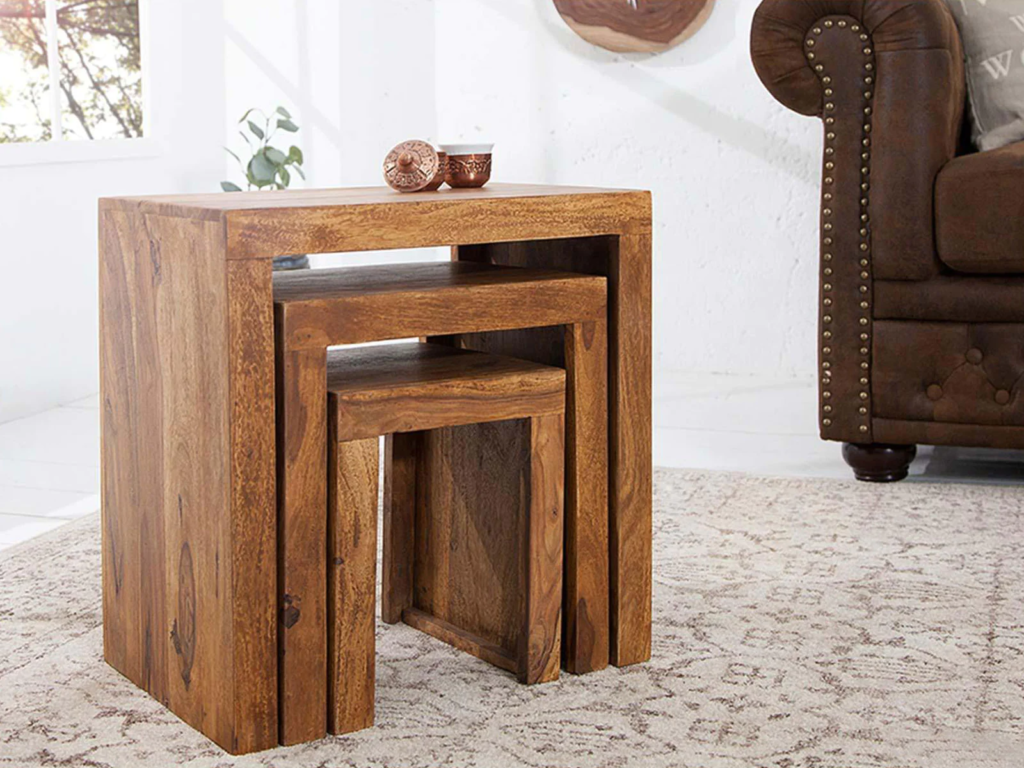 New York Wooden Round Side Table #2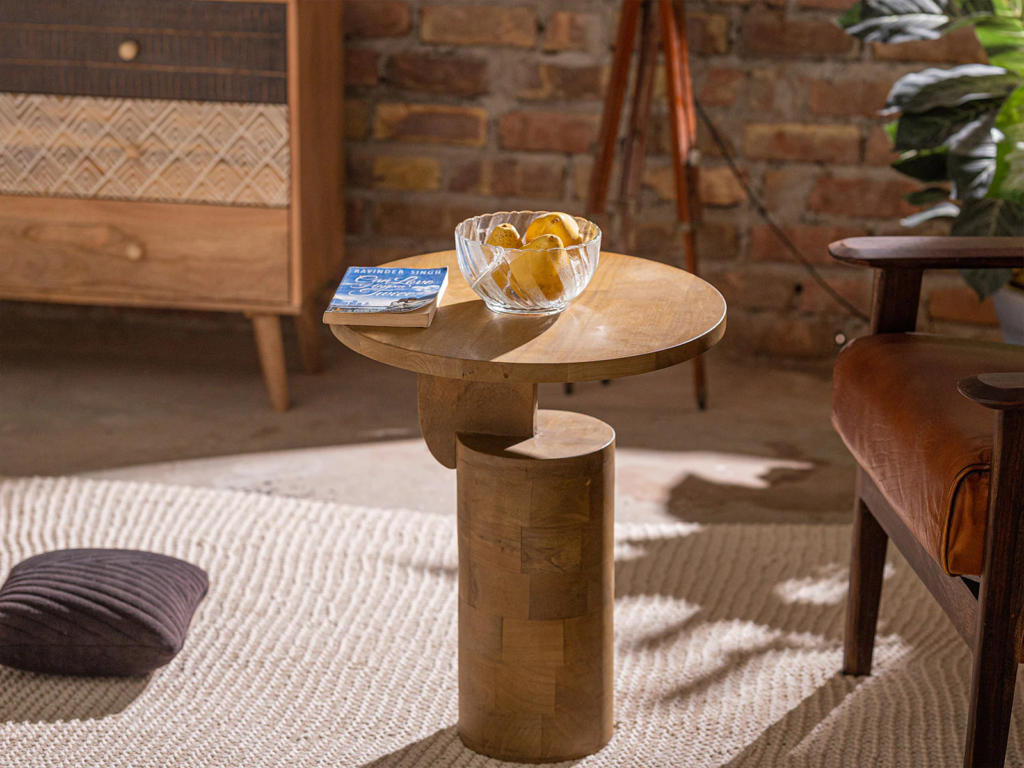 Majestic Bookshelves for Divine Vibes
Celebrating Wisdom and Knowledge: A majestic bookshelf enhances Ganpati festival decor. Display religious books, scriptures, and artifacts. Choose intricate carvings or modern designs. Create a divine atmosphere with idols and inspire wisdom and knowledge.
Marwar Wooden Book Shelf #1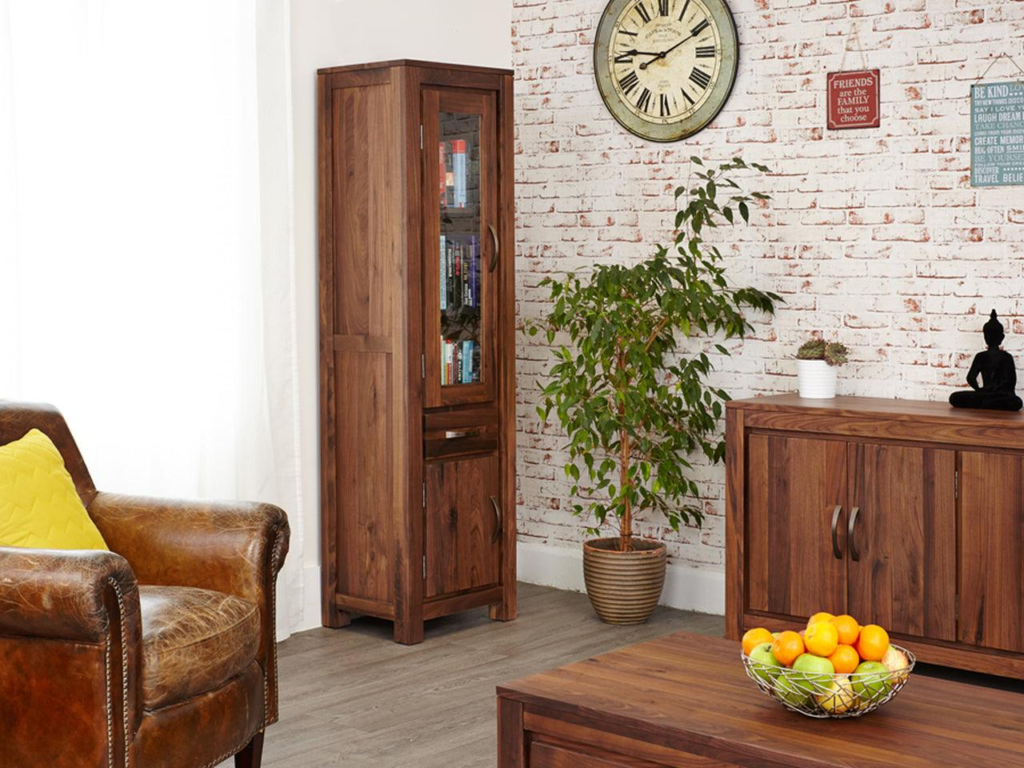 Buckingham Modern Sheesham Wood Bookshelf #1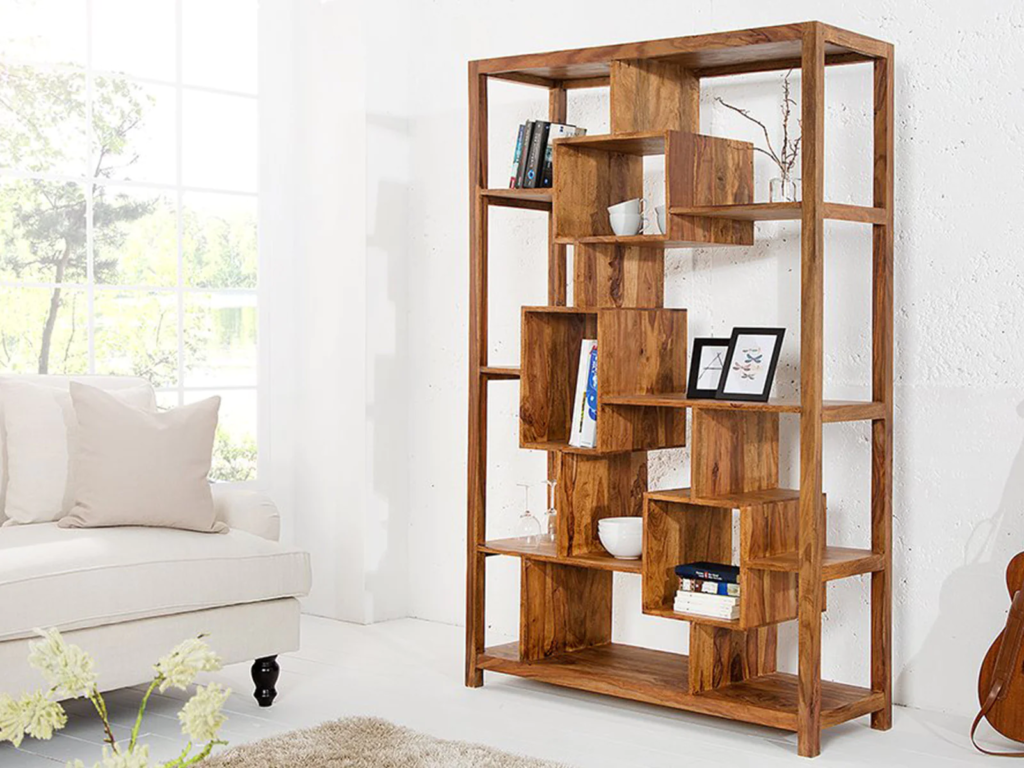 Dining Set and Chairs for Festive Feasts
Celebrating Togetherness and Good Food: The Ganpati festival is a time for families and friends to come together and celebrate. A dining set and dining chairs are essential furniture pieces to create a comfortable and inviting space for festive feasts. Opt for a dining set that reflects your decor theme and accommodates the number of guests you expect. Whether you prefer a traditional wooden set or a modern glass-top table with sleek chairs, ensure it complements the overall ambiance of your festival decor. Embellish the dining table with festive tablecloths, elegant tableware, and decorative centerpieces to create a delightful dining experience for your loved ones.
Nature Dining Table Set 6 Seater #17
Nature Dining Table Set 4 Seater #30
These Trendy furniture pieces elevate your Ganpati festival decor. Choose statement sofas, enchanting chandeliers, elegant console tables, exquisite side tables, majestic bookshelves, and a comfortable dining set. Ensure they complement your decor theme and preferences. Let these pieces enhance the beauty and grandeur of your celebrations, creating cherished memories.
Frequently Asked Questions (FAQ's)
What are the benefits of using wooden furniture for Ganpati festival decor?
Benefits of wooden furniture for Ganpati festival decor: Adds traditional charm, showcases craftsmanship, ensures long-lasting beauty.
How can a cozy sofa enhance the Ganpati festival celebration?
Cozy sofa enhances Ganpati festival: Creates a comfortable gathering spot, warm atmosphere for guests to relax and enjoy festivities.
What should I consider when selecting a dining set for Ganpati festival decor?
Considerations for dining set in Ganpati festival decor: Choose an elegant set that complements home style, aligns with festive theme.
How can chairs contribute to the overall ambiance of the Ganpati festival decor?
Chairs contribute to Ganpati festival ambiance: Adorned with festive accents, provide aesthetic appeal and comfortable seating options.
What are the versatile uses of a console table in Ganpati festival decor?
Versatile uses of console table in Ganpati festival decor: Focal point for idols, decorative items, space for prayers and rituals. Adds elegance and versatility.