Your bedroom serves as more than a mere sleeping area; it stands as your sanctuary, embodying your personality and providing a haven for unwinding. Crafting your dream bedroom requires meticulous attention to furniture, arrangement, and visual appeal. Duraster Furniture seamlessly fuses practicality with elegance, enabling the realization of your envisioned space. This extensive guide will delve into every facet of designing your perfect bedroom with Duraster Furniture, guaranteeing your ease, taste, and unique identity receive utmost attention.
Introduction: The Essence of a Dream Bedroom
Designing the dream bedroom surpasses mere aesthetics; it involves crafting a space that deeply resonates with your inner self. The pivotal factor in this venture is the selection of the appropriate furniture. Duraster Furniture, celebrated for its excellence, adaptability, and enduring designs, offers a vast array of options to meet your requirements. Let's delve into the expedition of fashioning your ideal bedroom furniture with the guidance of Duraster.
Design Your Dream Bedroom With Duraster Furniture
Duraster Furniture offers an array of choices to cater to various design preferences and lifestyles. Whether you lean towards minimalist chic or classic elegance, Duraster has something for everyone.
Creating a Blissful Sleeping Oasis
A peaceful sleep sets the tone for your entire day. Your bed is not just a piece of furniture but a retreat of comfort. With Duraster's ergonomic designs and premium materials, you can craft a sleep haven that embraces you in tranquility.
Organizing in Style: Wardrobes and Storage Solutions
A clutter-free space contributes to a peaceful mind. Duraster Furniture extends its design philosophy to wardrobes and storage units. From spacious wardrobe with clever compartment to stylish chest of drawer, Duraster ensures functionality meets sophistication.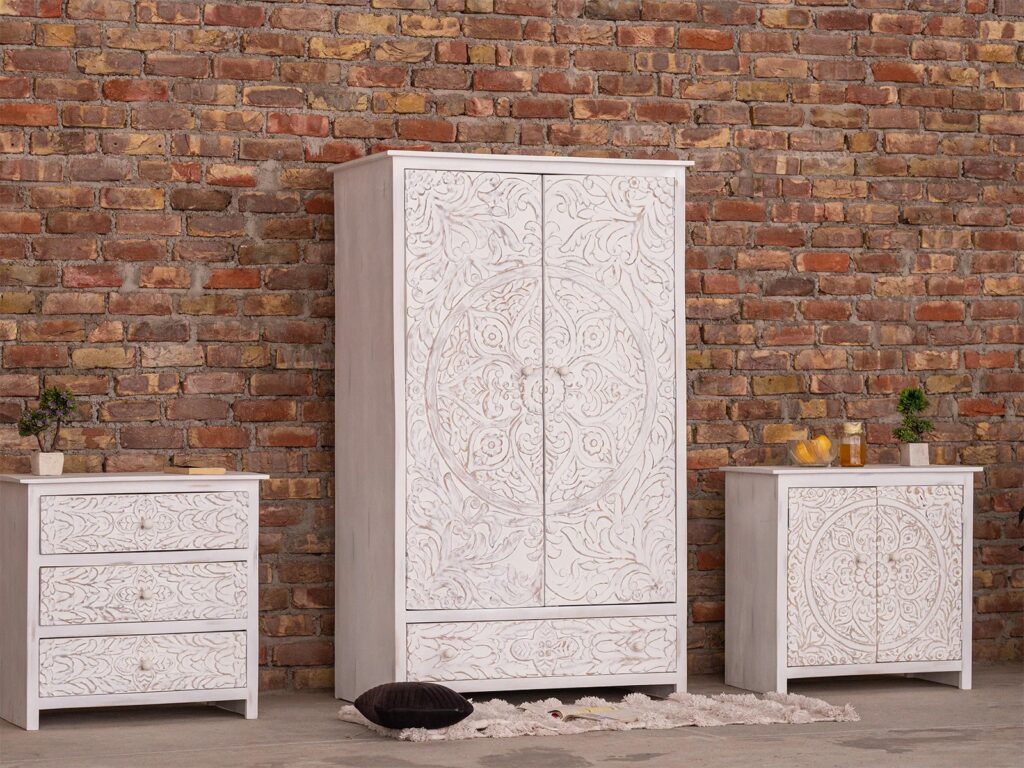 Luxurious Lounging: Sofas and Seating
Make your bedroom an all-encompassing space by incorporating a cozy seating area. Duraster Furniture offers a range of plush sofa and seating options that blend comfort and aesthetics seamlessly, creating a serene corner for relaxation.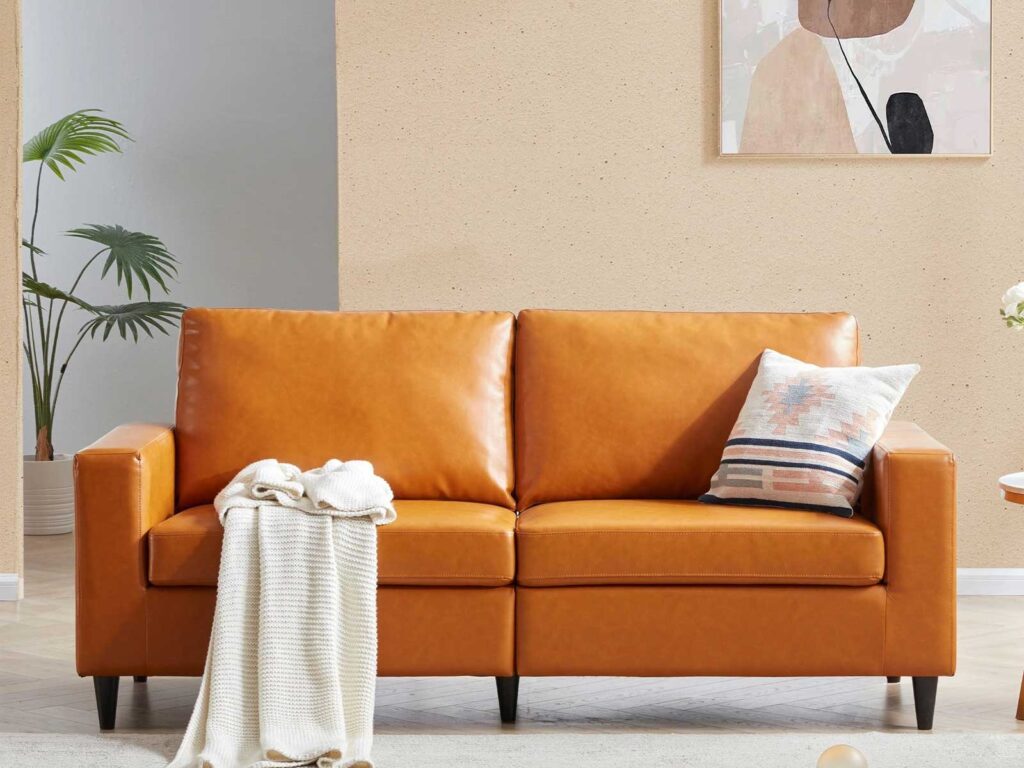 Study Nook Innovations
In the digital age, a study nook is a valuable addition to any bedroom. Duraster's innovative study table merge functionality with style, promoting productivity in a pleasing environment.
Mirrors: Reflecting Your Elegance
Mirrors have the power to enhance the perception of space while adding a touch of elegance. Duraster's mirror collection ranges from ornate to minimalist, ensuring a perfect fit for your bedroom's overall theme.
Bringing Nature Indoors: Wooden Furniture
Wooden furniture exudes warmth and durability. Duraster's wooden bedroom furniture collection boasts exquisite craftsmanship and durability, making it an investment that stands the test of time.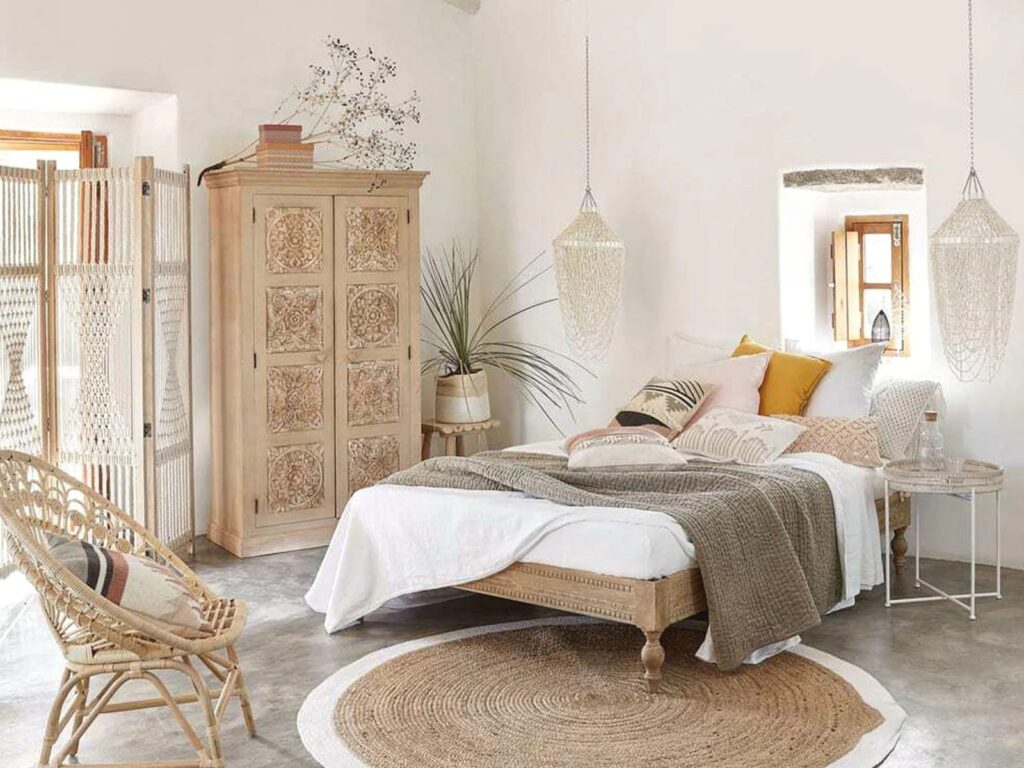 Bedside Beauty: Nightstands and Tables
Nightstands hold more than just your bedtime essentials; they're a canvas for decorative accents. Duraster's bedside table offer functional design with aesthetic finesse, elevating your bedside arrangement.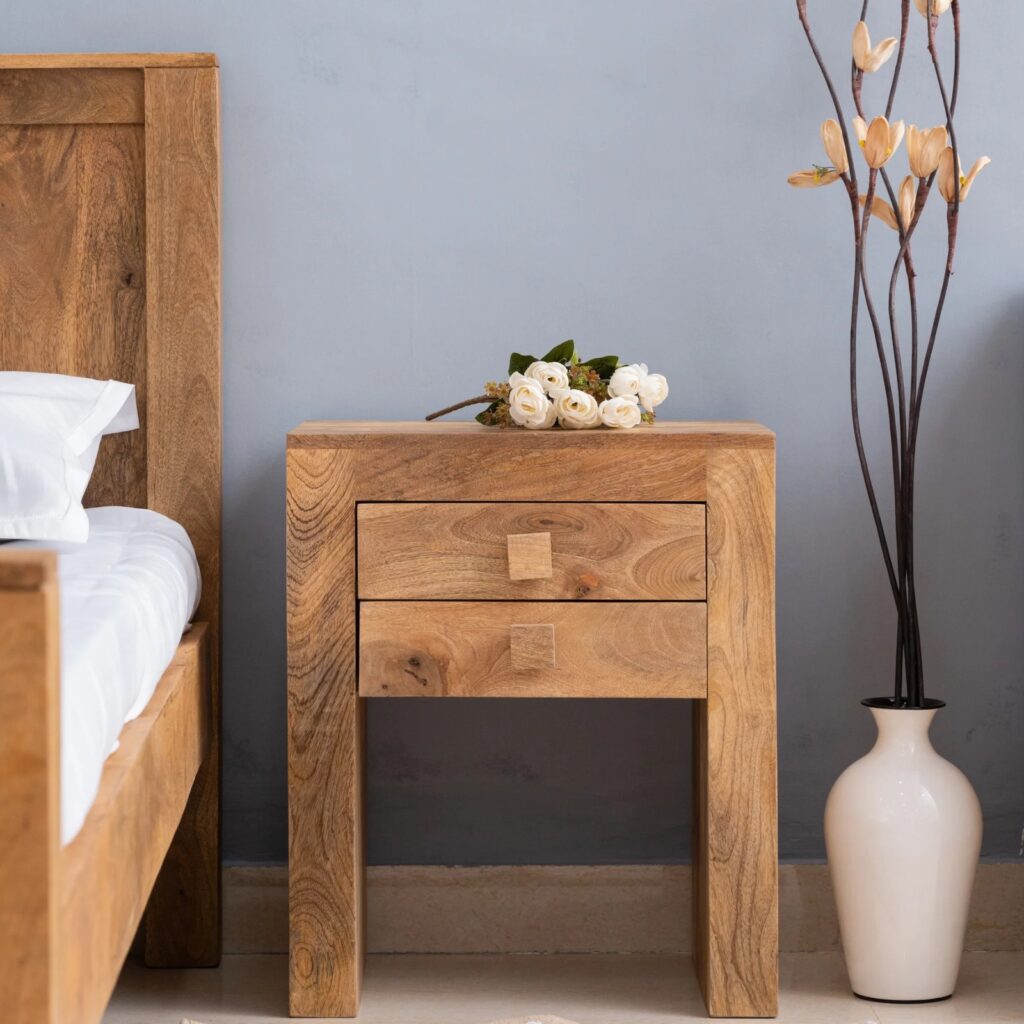 Enlightened Ambiance: Lighting Essentials
In creating the atmosphere, lighting has an important role to play. Duraster Furniture brings you a variety of lighting possibilities, from simple fittings to intricate lamps that allow you to achieve your ideal mood.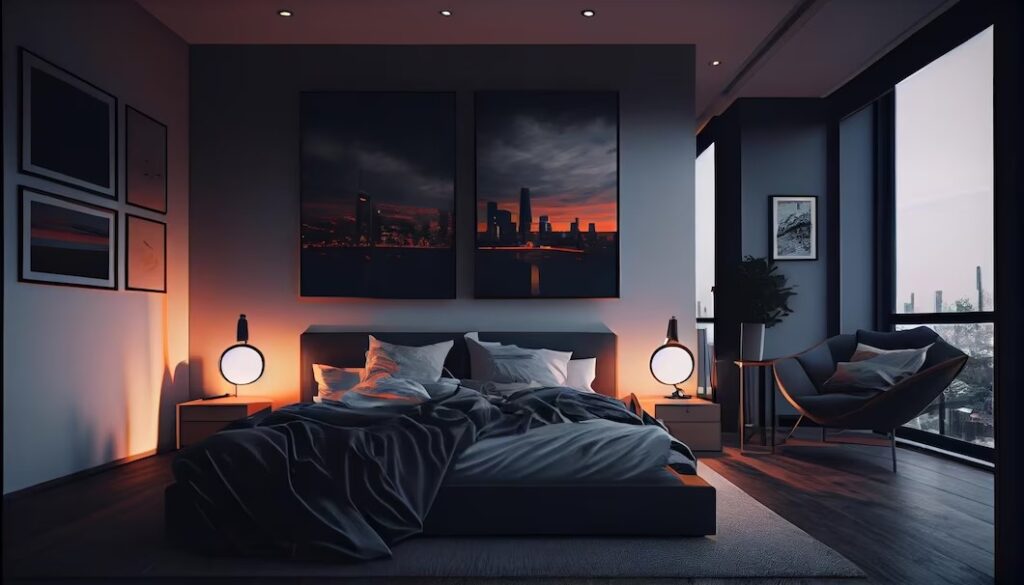 Envisioning Elegance: Dressing Tables
Your dressing table is as much a part of your style as any piece of furniture. In order to ensure that the grooming area complements your bedroom's overall appearance in a seamless fashion, Duraster offers a variety of styles from elegant modern designs to sophisticated craftsmanship.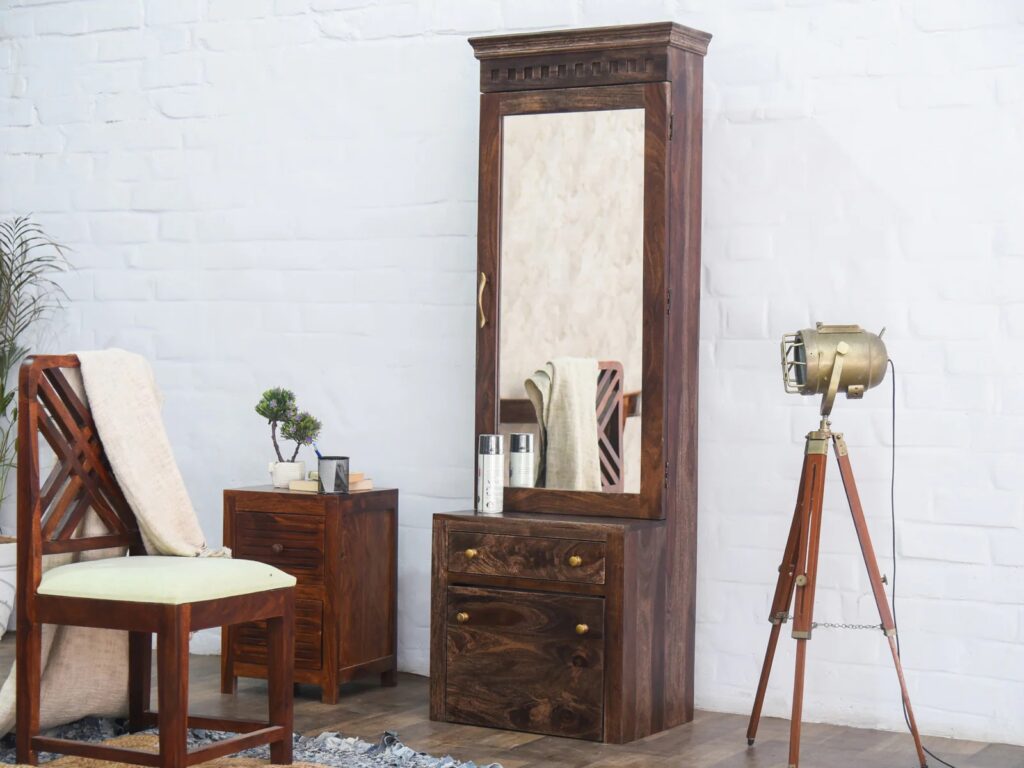 Crafting Your Oasis of Comfort and Style
Your bedroom is your canvas for self-expression. Designing it with Duraster Furniture empowers you to shape your dream bedroom just the way you envision. From the cozy bed to functional storage solutions and accent pieces, Duraster combines design and functionality to transform your bedroom into a haven of comfort and style.
Frequently Asked Questions (FAQs)
How do I choose the right Duraster Furniture for my bedroom?
Start by envisioning your bedroom's theme and your personal style. Duraster offers diverse options, so choose pieces that resonate with your vision.
Is Duraster Furniture durable?
Absolutely, Duraster prioritizes quality materials and craftsmanship, ensuring your furniture remains sturdy and visually appealing for years.
Can I customize Duraster Furniture?
While Duraster offers a wide range of designs, customization options might be available. Check with their customer service for details.
What's the delivery process for Duraster Furniture?
Duraster typically provides delivery and assembly services. Details can be obtained when making your purchase.
Are there eco-friendly options in Duraster Furniture?
Yes, Duraster is committed to sustainability. Look for their eco-friendly collections that prioritize both style and the environment.
Can I mix and match different Duraster collections?
Certainly, Duraster's versatility allows you to mix various collections cohesively, creating a unique and personalized bedroom space.