Celebrate Independence Day with our exclusive furniture discount! Enjoy remarkable savings of 65% off on a variety of furniture items, and take an additional 10% off at checkout. This is your chance to transform your living space into a cozy haven without breaking the bank. Find the right pieces that suit your style and needs, whether it's an armchair or a bookcase. Make sure you do not miss this fantastic opportunity to improve the comfort and beauty of your home.
Hurry. Only a limited period of time will you be able to benefit from the furniture discount on Independence Day. Today you're upgrading your home!
Sofa
Make your living room more comfortable by adding a sophisticated sofa that does not only provide accommodation, but also gives it an artistic touch. The Independence Day Sale allows you to choose a great sofa, while enjoying substantial savings, regardless of whether you prefer sleek modern design or warm traditional designs.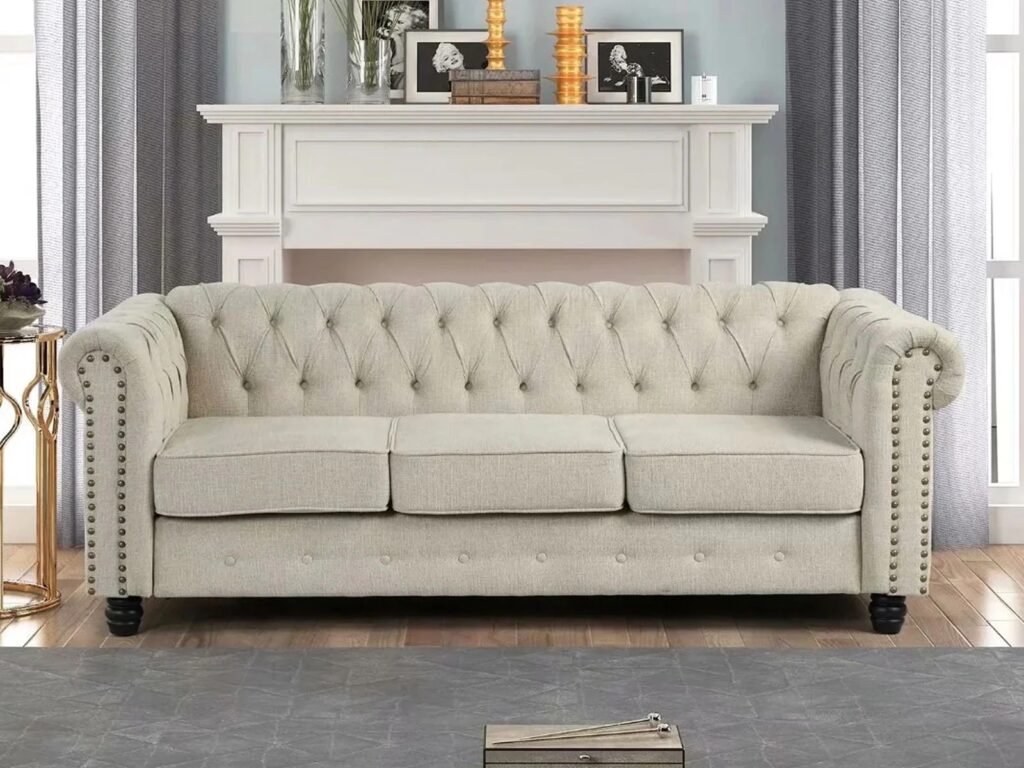 Check out more Sofa products here
Bed
To get a good night's sleep, it is important to have the right bed for comfort and visual appeal. A large selection of beds can be found in this sale, from platform styles to canopy design taking into account various tastes and room aesthetics.
Check out more Bed products here
Dining Set
With a new Dining set, you'll enhance your dining experience. The sale offers an opportunity for you to acquire a lovely dining room set at unbeatable prices regardless of whether you need a small table or a large one if you want to host your friends and family.
Check out more Dining Set products here
Wardrobe
Keep your clothing and accessories organized with a stylish wardrobe. Take advantage of the sale to invest in a wardrobe that complements your room décor while providing ample storage space.
Check out more Wardrobe products here
TV Unit
Your entertainment area deserves an upgrade too. A TV unit not only holds your television but also serves as a decorative element. With the sale's discounts, you can find a TV unit that aligns with your design preferences.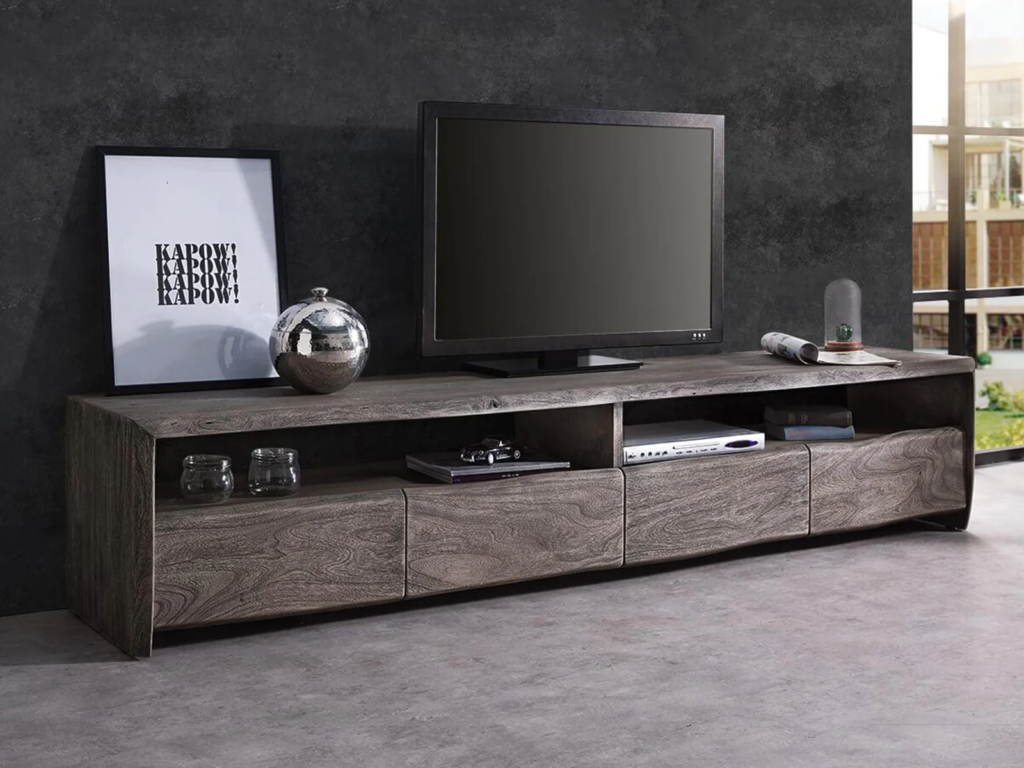 Check out more TV Unit products here
Coffee Table
Elevate your living room with a stylish coffee table. Explore various shapes and materials in this sale to find the perfect fit for your space and style.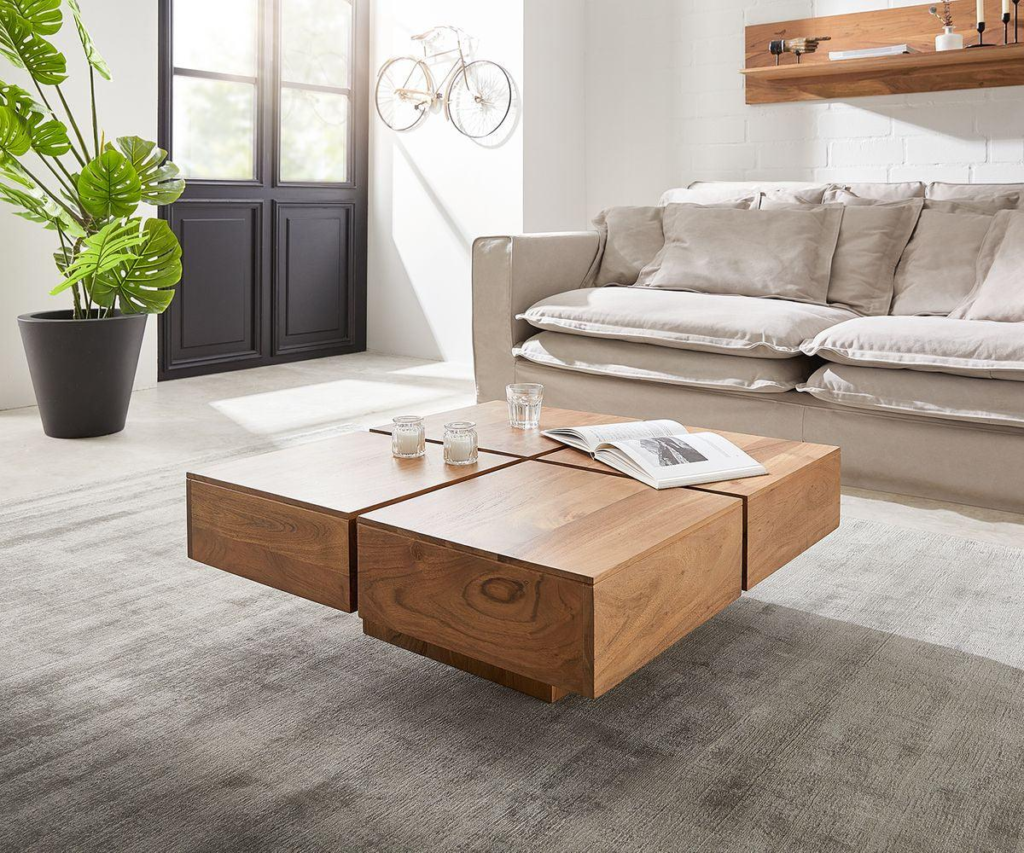 Check out more Coffee Table products here
Study Table
A well equipped study table is essential to anyone who works or studies from home. To build a functional working area that promotes efficiency and concentration, take advantage of the discounts.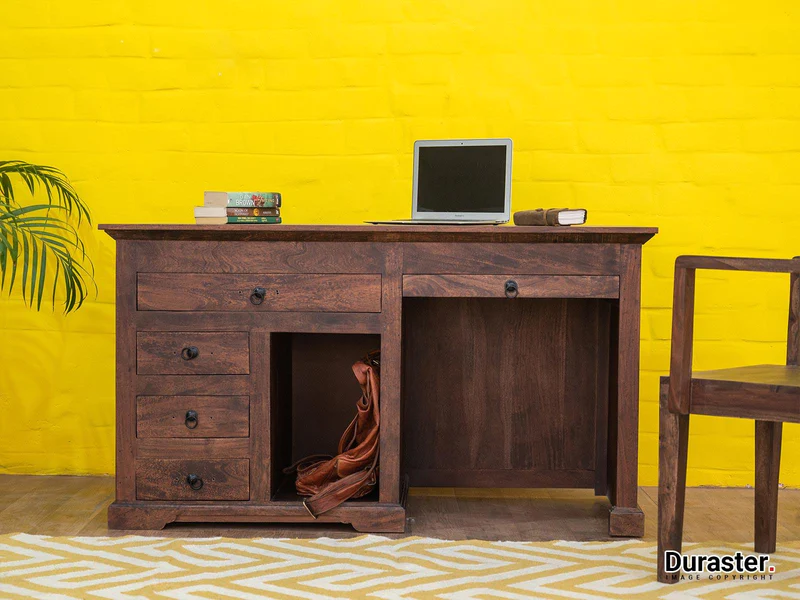 Check out more Study Table products here
Chest of Drawers
Declutter your space by adding a chest of drawers. These versatile pieces provide storage for clothing, linens, or even miscellaneous items. The sale lets you acquire a chest of drawers that merges functionality with aesthetics.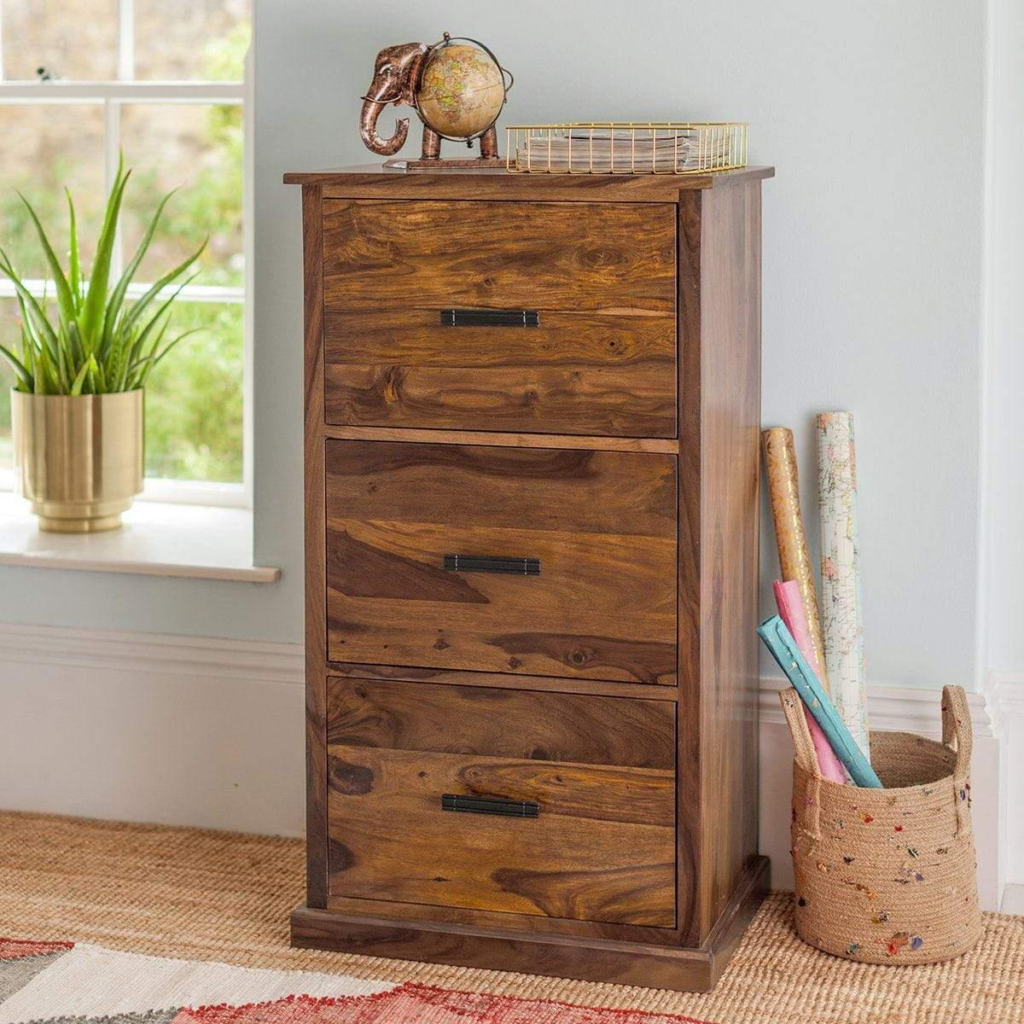 Check out more Chest Of Drawers products here
Bookshelf
For book enthusiasts and decor collectors, a bookshelf can shine as the room's focal point. This sale's discounts facilitate finding a bookshelf that mirrors your identity and passions effortlessly.
Check out more Bookshelf products here
The Independence Day Sale 2023 presents an incredible opportunity to enhance your living space with quality furniture while enjoying substantial discounts. Whether you're looking for comfort, style, functionality, or a combination of these factors, this sale covers a wide array of furniture pieces to meet your needs and preferences. Don't miss out on the chance to transform your home interior at a fraction of the usual cost.